TO MARK the upcoming renewal of Darts World magazine, and in the lead up to our completely reimagined July issue, the Darts World team will be looking back over the forty-eight (plus) years, and almost five hundred and seventy issues, of our contribution to darts.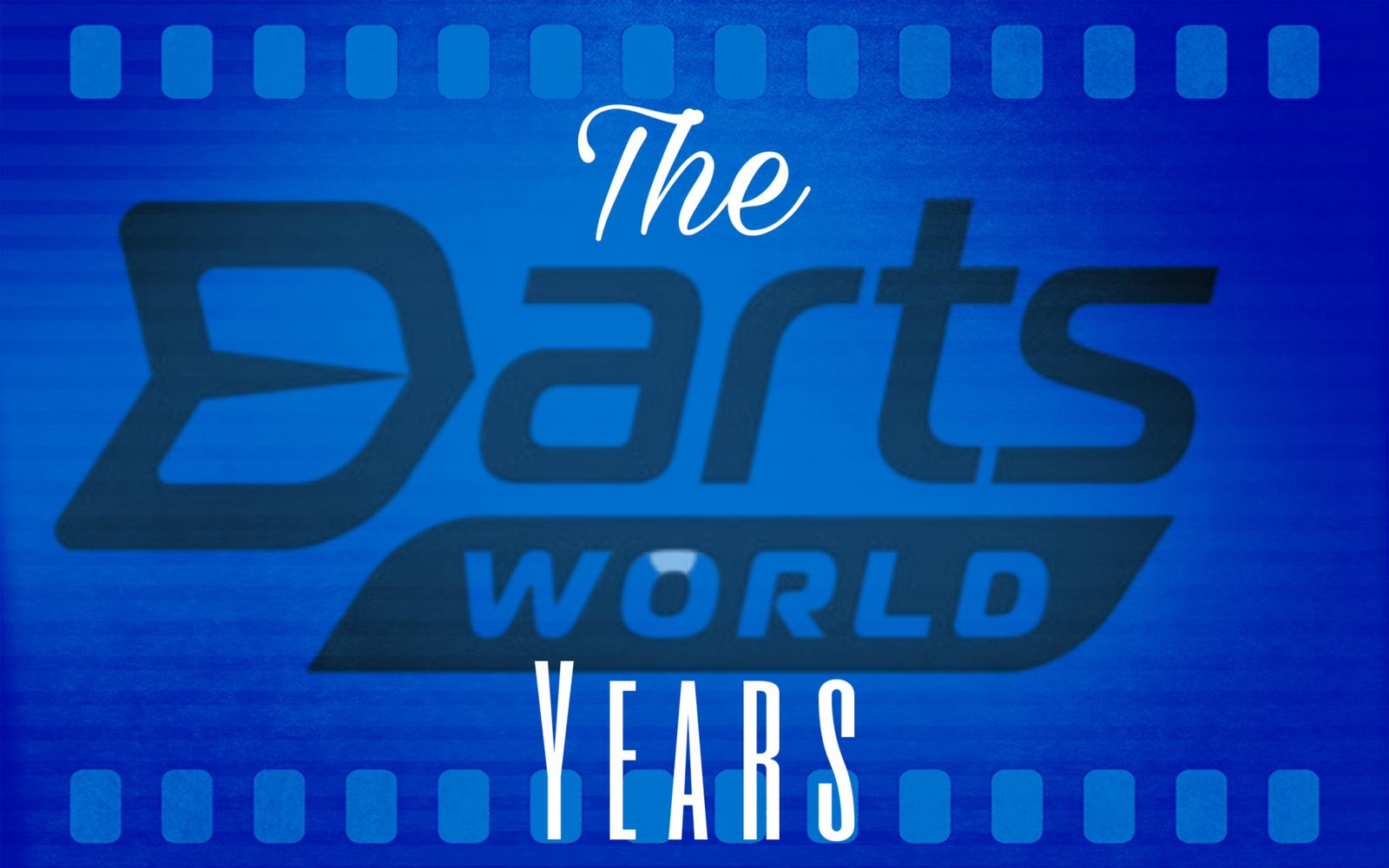 Every day, during the month of July, we will be highlighting a year, or two, of darting history between 1972 and 2020, with a selection of Darts World's coverage of that year. Look out across all our platforms for this entertaining and informative dose of darting revisionism.
There will be talking points, tweets, Facebook postings, video clips, and rare examples of our magazine coverage throughout the years. The big moments, and the grassroots tales, in every area, will be glimpsed and hopefully, some memories stirred en route. There will also be a 'Best of Darts World' review in that special July magazine.
Whether it's our own debut, in 1972, the early professionals, the first golden decade, blood on the carpet and the PDC era or county winners, youth performances, technical innovations, and the darts industry's progress, there will be something for everyone who loves our great game.
Keep an eye on our social media platforms and here at dartsworld.com every day for the latest 'years' themed stories and the daily review of our Darts World years. In around twenty-four days there will be forty-eight years of action, news, and even some 'and finally' moments to bring a smile to your face.
We hope our readers, old and new, will get as much enjoyment from 'The Darts World Years' as our team, including budding archivist and long time contributor Alan Towe, did in bringing them to you.
---